Amazon FBA Service Benefits
SELL DROP SHIP PRODUCTS ON AMAZON ON AUTOPILOT
Now you can sell tons of products on Amazon without any data feeds! Just allow us to create a list of top selling items for you and push them in bulk to your Amazon automatically. Then wait for orders to come in we also include the buy button & feedback tool ... It's really that easy!


CONTROL YOUR LISTINGS WITH PRECISION
Our Amazon drop ship plan will handle the import of products, and the daily inventory updates automatically for you. Our system will even send the tracking codes back to your Amazon account automatically right after your order is shipped.
Control the selling prices using global markups
Control the shipping costs as you wish
View your estimated profit/losses including all fees
Process orders automatically once we have paid
Tracking codes are sent back to your Amazon account automatically
Avoid problems with mismatched UPC / ASIN codes
Pre-validated products with correct ASIN numbers
Daily updates are applied to your Amazon account
Out of stock items are automatically updated for you
Add / remove items to your list anytime you want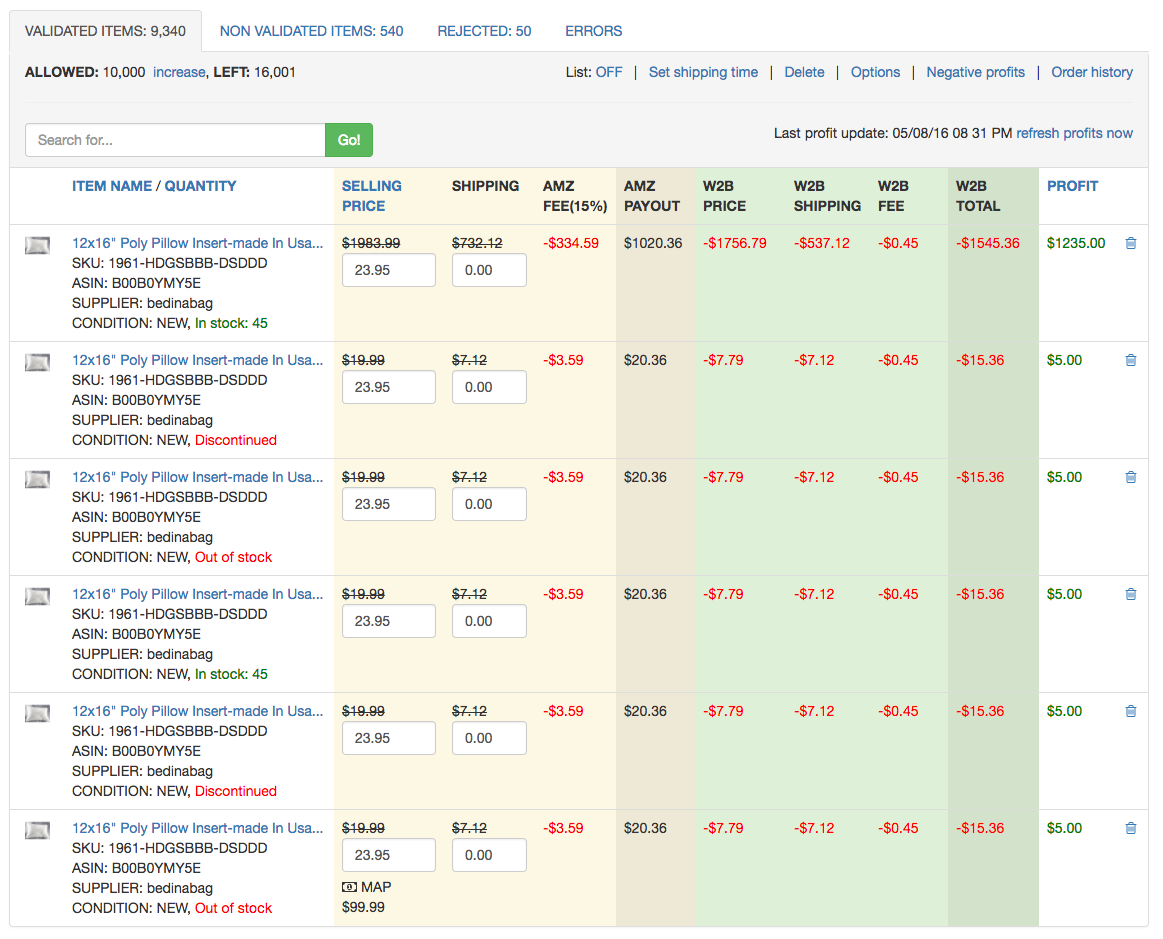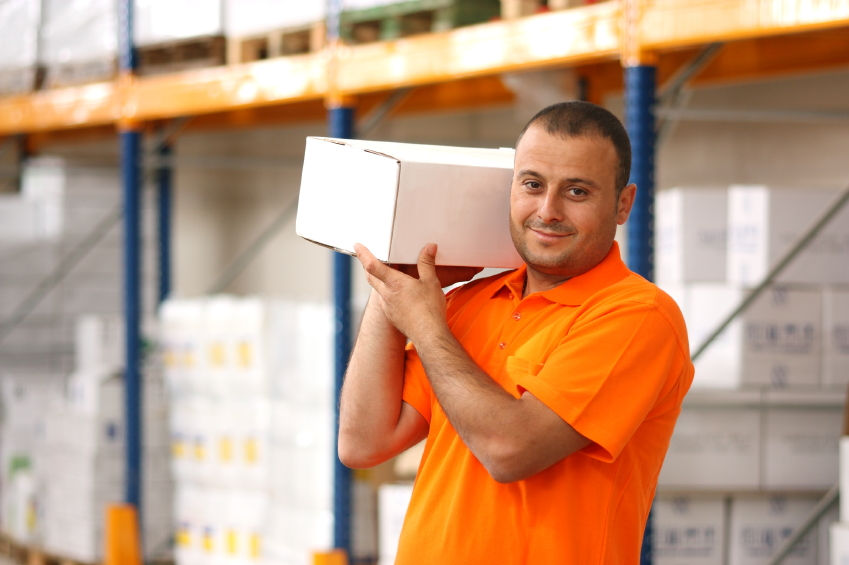 KEEP IT SIMPLE WITH BARGAIN HAROLDS AMAZON FBA PLAN
Our new Amazon push tool will import drop ship products to your Amazon Professional Seller account automatically
You won't have to worry about manual handling CSV files every day to keep your products up to date. We will build your list of preferred items and turn ON your list and wait for sales to come in.
After you turn ON your list, our Amazon software will automatically import and update your Amazon account with proper inventory changes for each of the top selling products we list for you, so you won't have to worry about selling products that run out of stock.
Currently we impose a limit of 20 top selling products per account.
A limit is imposed to avoid having too many people flood the Amazon marketplace with the same products. This limitation will give everyone a chance to build a good list of products while enjoying a steady flow of orders.
AS THEY SAY... THE PROOF IS IN THE PUDDING!!
During the months of May and June we tested our latest Amazon Drop ship Tool to see if it would yield any results. We simply picked random categories and submitted a few thousand items.
To be clear, our Amazon account was brand new with no history of sales.
Well, in 1 week only we generated $5,175.47 in gross sales.

"Amazon is a wonderfull place to sell and I encourage everyone to give it a honest try.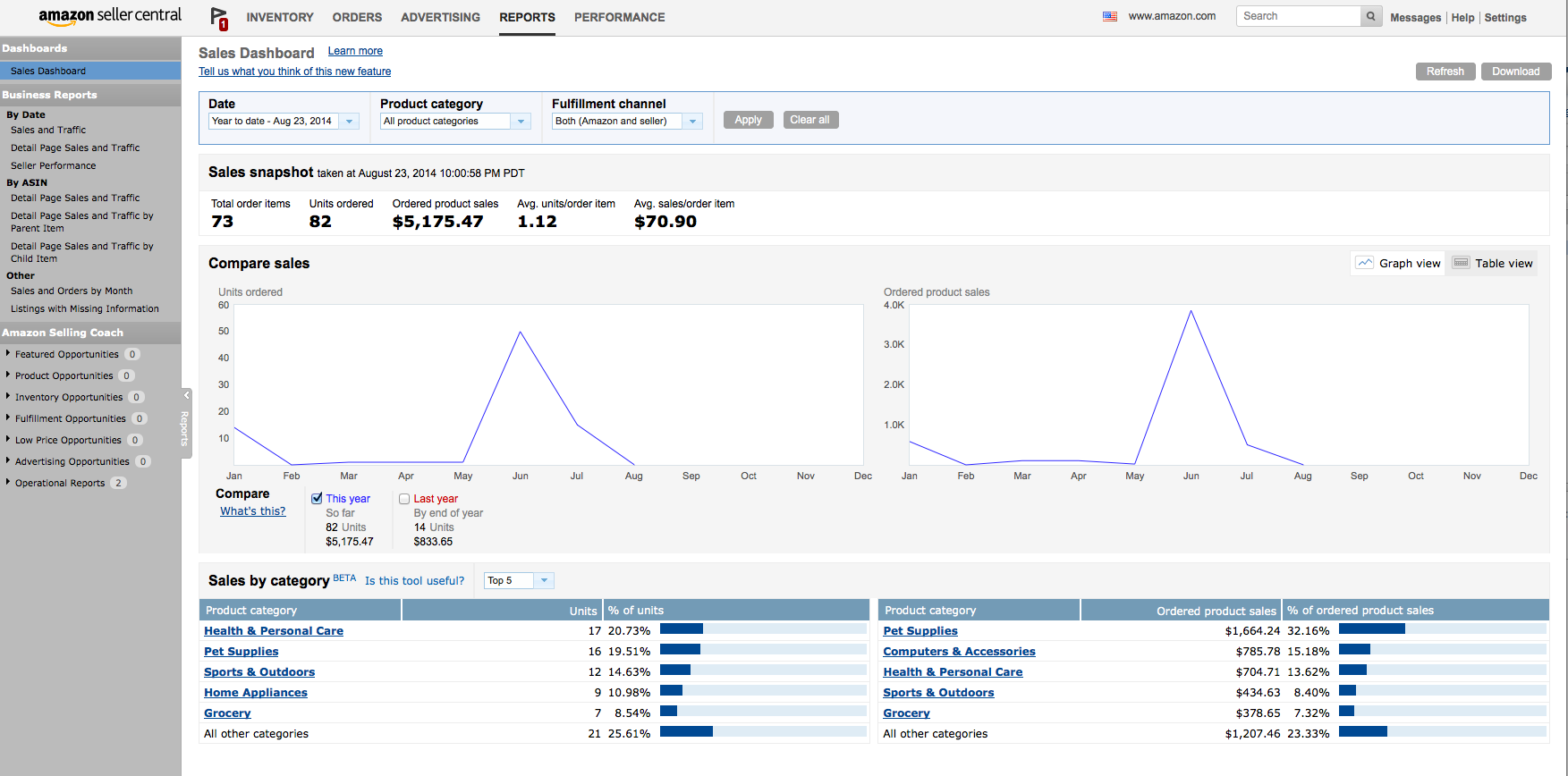 Matching UPC/ASIN Problem Solved!
Avoid the common problem of Amazon matching UPCs with the wrong ASIN

UPC codes are universal code numbers used throughout the marketplaces however Amazon uses its own internal item numbers referred to as ASIN numbers. Amazon will try to match the UPC codes of your imported products to its own database of products to locate the corresponding ASIN number which is then used to display the item name and image. Occasionally Amazon will mismatch the UPC with the wrong ASIN number which can results in problems with pricing.
Our new Amazon Push tool fixes this issue in two ways

We pre-validate many of the items for Amazon by assigning the correct ASIN numbers to each item. And is all absolutely FREE! Just click this link below:
To register for Amazon Affiliate account.
Click here
To login into your Amazon Affiliate account.
Click here